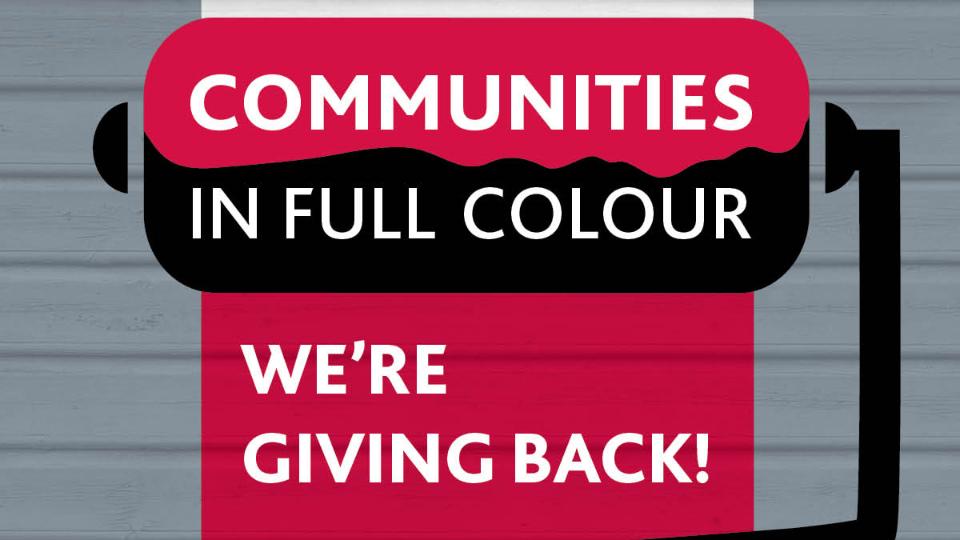 Paint Donations
April 26, 2022
Co-op Home Centres have always been involved in "building communities" – it is the nature of the product we sell. What we wanted was a unique and meaningful way to impact and "brighten" the lives of people and the communities we live in. What better way to "brighten communities" than to add colour with paint.
Does your community space need a fresh coat of paint?
We are working to brighten up our communities by donating free cans of IMAGINE paint toward the projects and initiatives that matter most to you.
Click the link below for an application form!