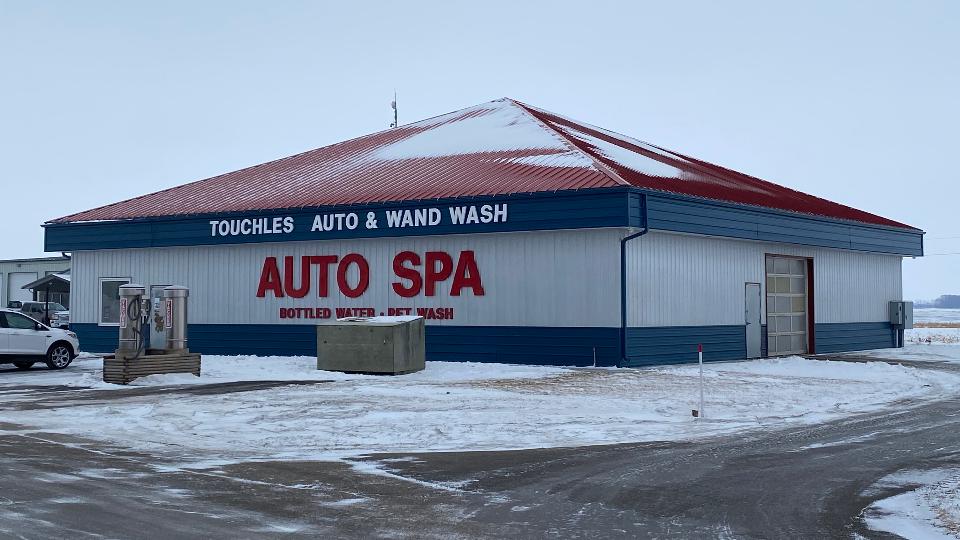 New SVC Auto Spa
January 16, 2020
Sun Valley Co-op is pleased to announce the purchase of the car wash formerly known as Valley Auto Spa, in Altona.
Valley Auto Spa officially became the Co-op Car Wash on Monday, January 13th. Valley Auto Spa has served the community well over the years, boasting several wash bays and a touch-less auto spa.
Brad Iverson, General Manager says "We are excited to add this new service and will continue to offer great car wash options for years to come with the Co-op name. We are committed to improving and expanding the services we provide and look forward to offering increased carwash promotions through our locations.
Sun Valley Co-op Car Wash provides three automatic wash options as well as 6 wash bays. Automatic wash Tokens will be available at the Sun Valley Co-op Gas Bar in Altona. Existing VIP wash cards will remain valid. New VIP cards will be available at the Altona Gas Bar in the near future. For any inquiries please call 204-324-9655.