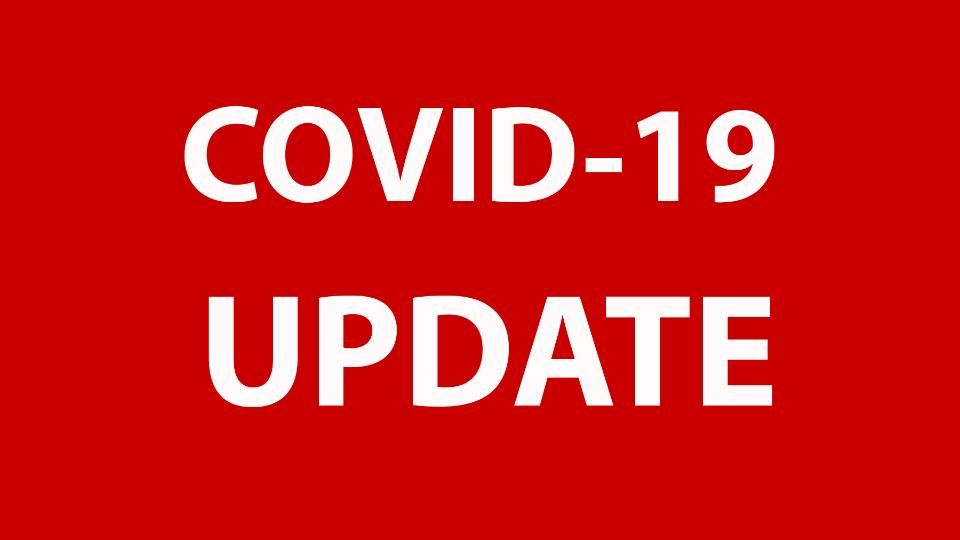 Current Covid Update
November 19, 2020
Sun Valley Co-op is providing essential goods during the COVID-19 pandemic, while working to protect the health and safety of members, customers, and employees.
Sun Valley Co-op has learned that an employee working at Sun Valley Co-op in Altona, MB (See locations below) has been confirmed to have tested positive for COVID-19. To protect the community, the following actions were taken:
Manitoba Public Health has been contacted and the location and is going through their contact tracing protocols.
Management reviewed the employee's work schedule and is working with employees who have had direct contact and are implementing MB health recommendations.
Sun Valley Co-op continues to sanitize including fogging.
Sun Valley Co-op appreciates the work being done by all employees in serving the community and is working to support them through this pandemic. That is why, when any employees are feeling unwell or showing symptoms, they are directed to self-isolate at home and seek the guidance from Health Links.
Other Measures include: mandatory masks, non permeable barriers, physical distancing requirements, increased sanitization, one-way aisle markers, customer limiting, increased signage, and encouraged deliveries.
We understand the impacts of COVID-19, which is why we want to be transparent and disclose broad details about the confirmed cases while ensuring the confidentiality of our team. Thank you for your patience as we navigate this pandemic.
LOCATION: Sun Valley Co-op Home Centre 142 Centre Ave E Altona, MB
DATE CONFIRMED: November 14th, 2020
DATE OF LAST SHIFT: November 10th, 2020