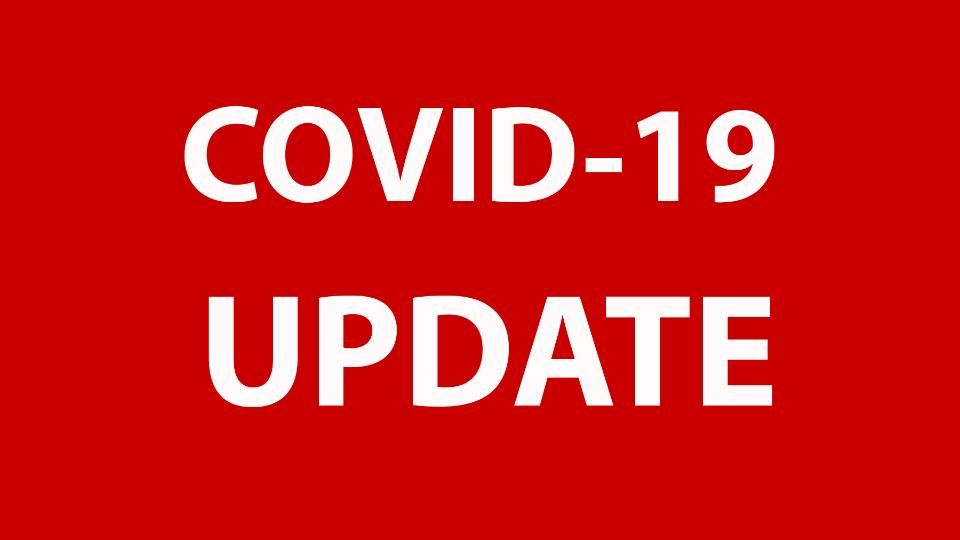 Current Covid Update
November 19, 2020
June 3, 2021
Sun Valley Co-op is providing essential goods during the COVID-19 pandemic, while working to protect the health and safety of members, customers, and employees.

We currently have three employees who have tested positive for COVID-19. Our thoughts are with these individuals and we wish them a speedy recovery.
All public health guidelines for quarantine, close contact isolation, and cleaning are being followed. Thank you for your continued support and patience as we navigate these challenging times.