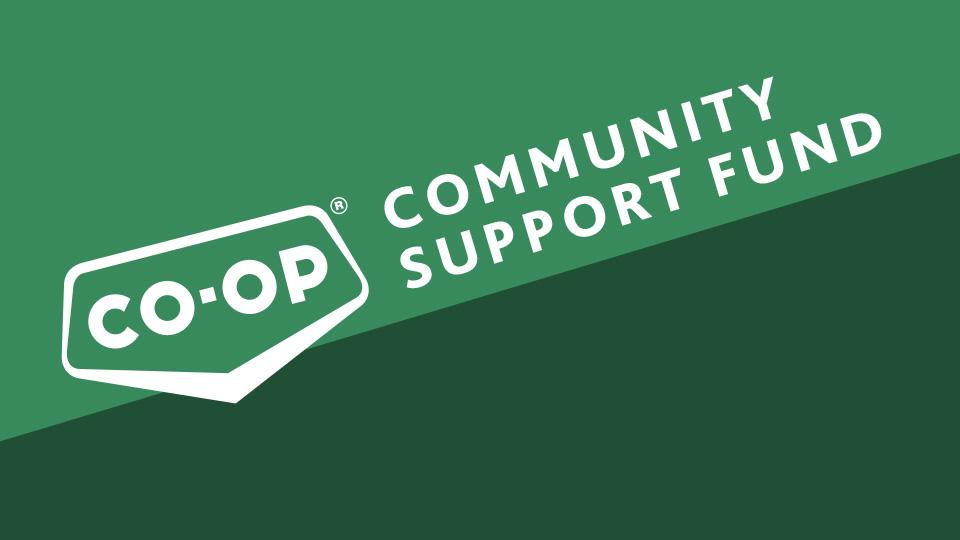 Community Support Fund
November 14, 2023
Sun Valley Co-op Community Support Fund
We're happy to provide donations to non-profit groups and organizations to help support the different ways they build community in our trading area. We will review your application in a timely manner, thank you for your patience as we process your request.
Eligibility and Criteria

We welcome applications from, non-profit and or registered charitable organizations community groups whose programs and services benefit the communities in our trading area.
Sun Valley Coop will not donate towards the following:
Private functions or projects
Political parties
Government agencies
We work hard to assist in as many community organizations as possible, however due to the high volume of requests received, not all worthwhile proposals will be approved. Such a response does not reflect upon the value of your organization and the valuable service you provide.
Sun Valley Co-op has partnered with Do Some Good to leverage the power of technology and build stronger and more connected communities. You will need to create a login to access the donation request form.