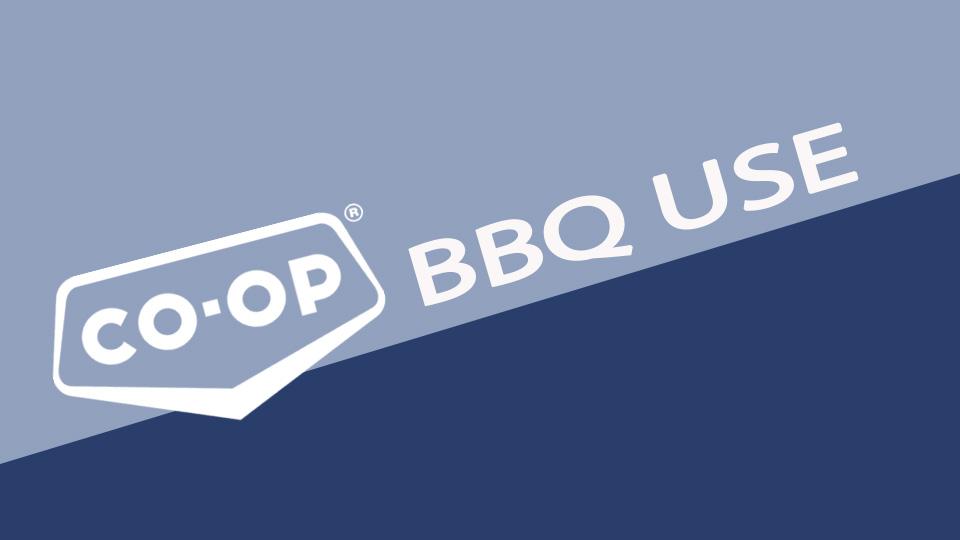 BBQ Use Request
April 22, 2022
Sun Valley Co-op BBQ Use
Sun Valley Co-op has a large BBQ available for Members in the communities we serve, for one time use. Sun Valley Co-op receives numerous requests for BBQ use in the summer months, please allow a minimum of 2 weeks' notice if possible. Please read the following before submitting a BBQ use request form.

Eligibility and Criteria
BBQ use form may be submitted by non-profits, other organizations, or individual Sun Valley Co-op members. Use will not be considered without submission of this form.
BBQ use must be approved by Administration
BBQ must be picked up and returned on the same day unless special arrangements have been made. During Sun Valley Co-op Food Store hours.
All food used for the BBQ event must be purchased from the Sun Valley Co-op.

The organization, or lender is responsible to transport the BBQ to and from our event, and the BBQ must be returned clean and in fully operative condition.
The BBQ use is at the risk of the organization or lender, for the time of transportation and use. The organization assumes risk of liability and responsibility for any damages that may occur during this time.
Sun Valley Co-op has partnered with Do Some Good to leverage the power of technology and build stronger and more connected communities. You will need to create a login to access the BBQ Use Form.