Back At SVC Altona Gas Bar!
Actions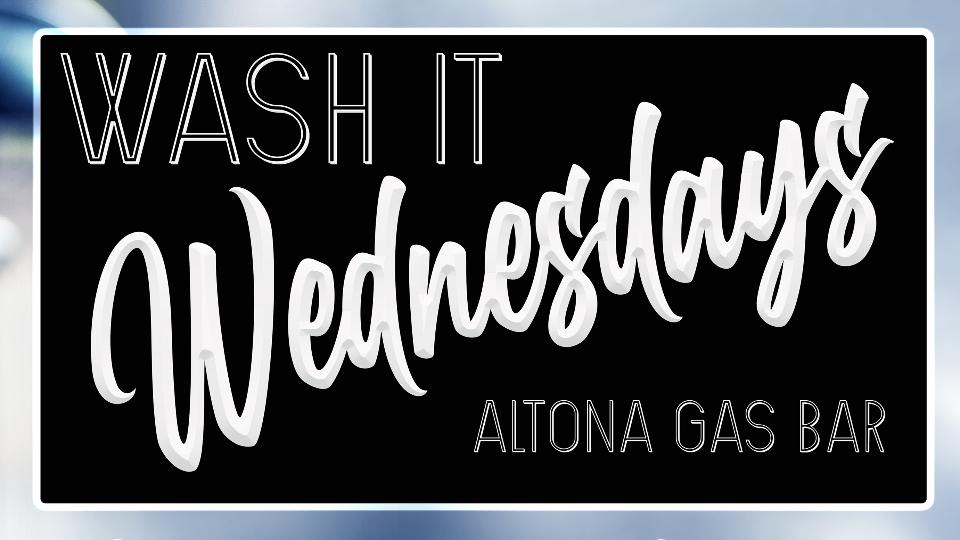 Back At SVC Altona Gas Bar!
November 18, 2021
Wash It Wednesdays are BACK at SVC Altona and Morris Gas Bars. Fill your tank on a Wednesdays, and purchase a 1/2 price automatic car wash token of your choice! Minimum 30 Litre Fill — limit one token per purchase. This token is valid ONLY at the Altona Automatic Car Wash Bay.
Car Wash Tokens regular prices including tax are as follows:
Ultimate $19
Extreme $17
Supreme $16
Regular $14
The Altona Car Wash is open 24/7 so you can use your token anytime it works for you.